Midwire 20/20

Improving the world of eye-banking systems

We are passionate about improving the lives of others through technology.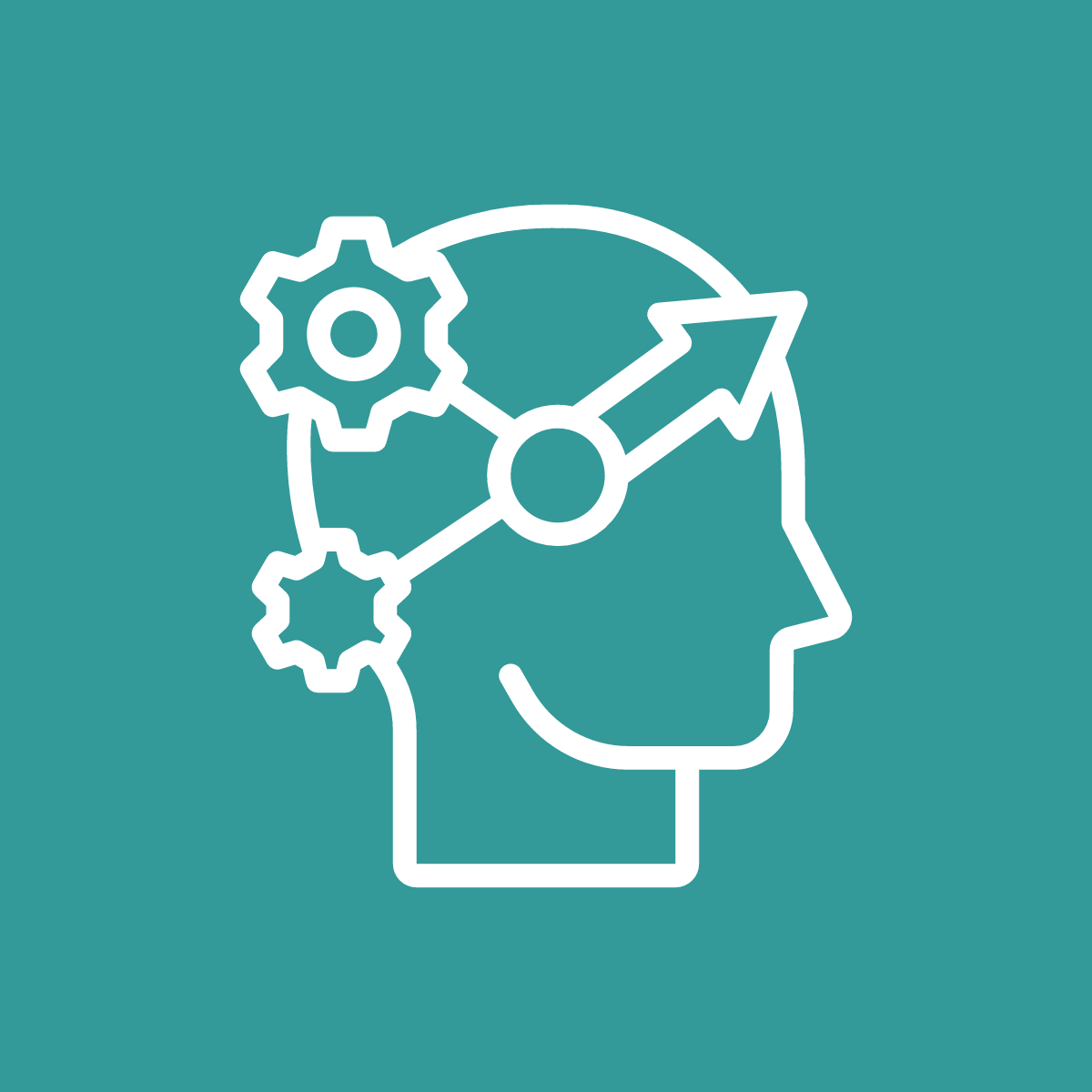 Innovation
We're changing the future of record keeping for eye banks - from standard data entry to an intuitive user experience with a modern interface.
Flexibility
We deliver custom solutions that are easily and quickly configurable, using the latest technologies. We provide seamless integration with Konan, QuickBooks/Great Plains, Vision Share, ONE, HubSpot and serology result providers.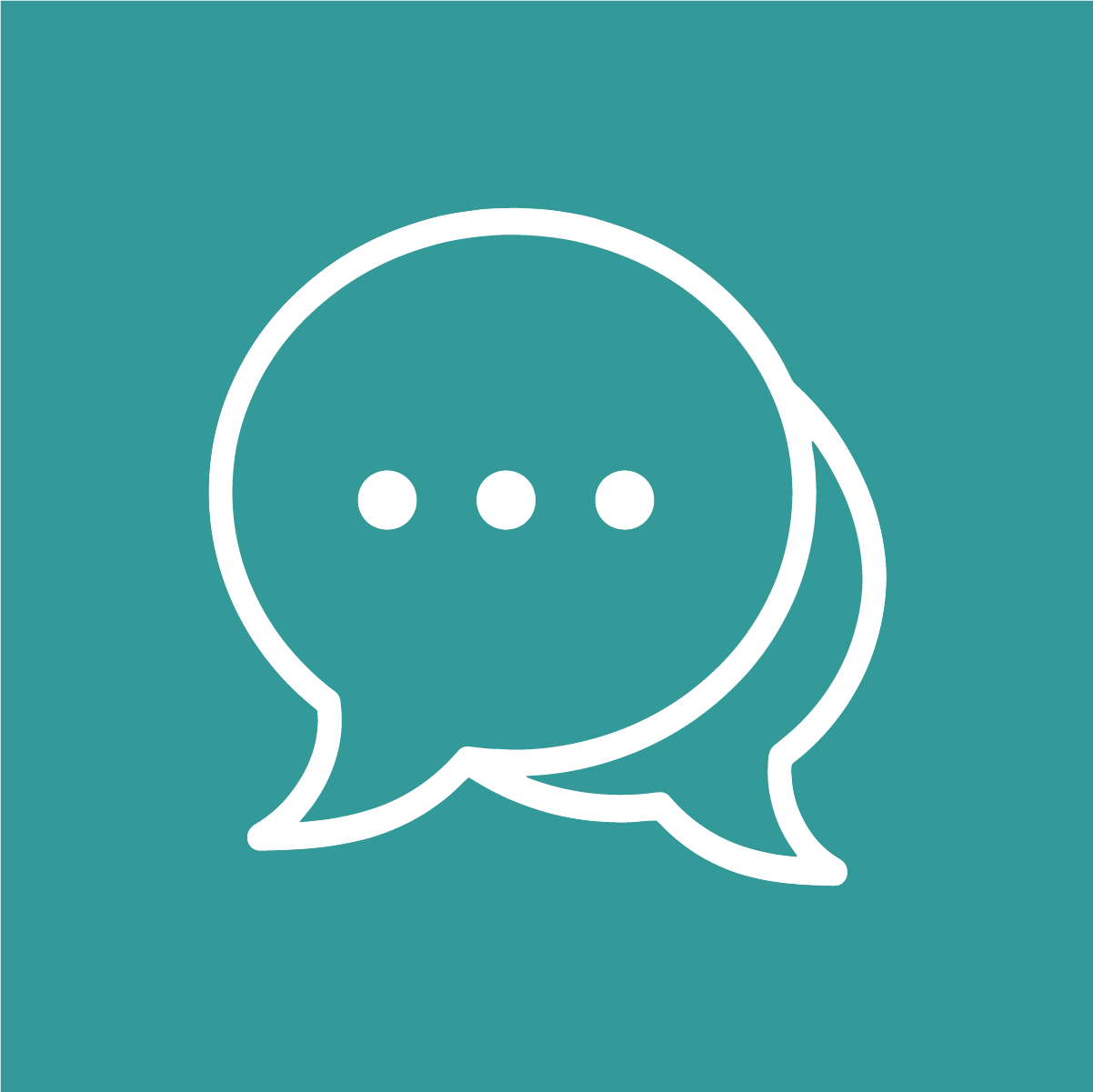 Collaboration
Always open to change and continuously improving, we love bringing your visions to life. We're always seeking customer-driven ideas for improvement.
Why Choose Midwire 20/20?
Midwire delivers powerful solutions with high value that work within your budget. We provide an all-inclusive package and pricing (including system updates and improvements).
We're collaborative and transparent. We're more than just custom software - we help you empower your users and make your eye bank thrive.
Why Clients Love Midwire 20/20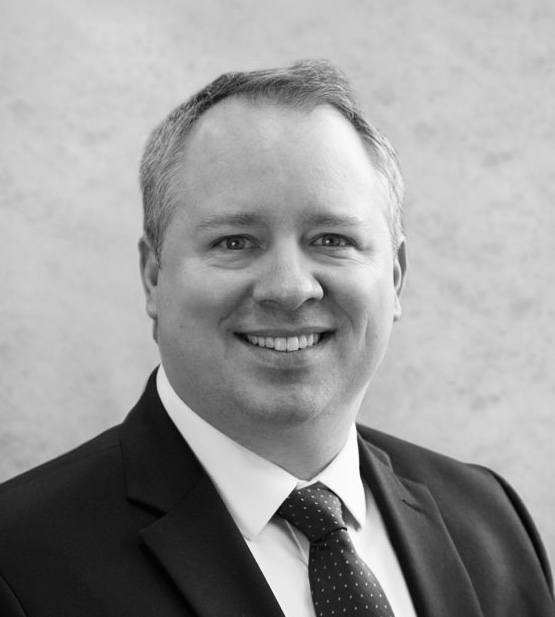 Michael O'Keefe
Chief Operating Officer
Eversight
"Data Intuitions has been amazing in their development and support of Midwire. Our processes have benefitted greatly by the customization they have provided us, and we would not have been able to achieve some of our performance improvements without them. They do a great job in understanding what our users need and then deliver a high-quality product in response. When we do need them for a support issue, they are always available and solve our issues immediately. I highly recommend Data Intuitions as a trusted partner."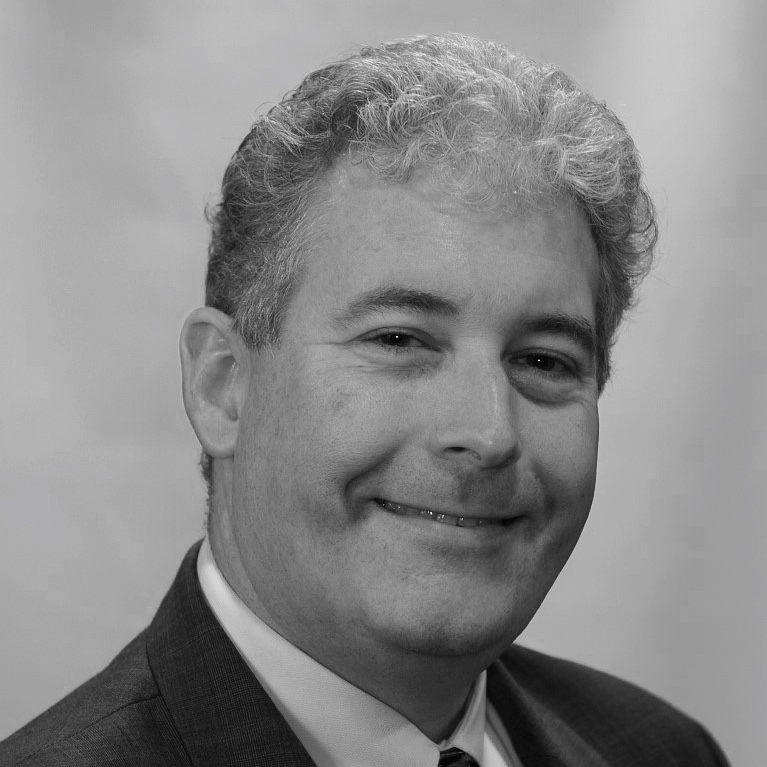 Kevin Corcoran CAE
President & CEO
Eye Bank Association of America
"I engaged Data Intuitions to develop a complex online portal to help eye banks share and distribute donated corneas for sight-restoring transplantation surgeries. This was a significant leap forward for our association in an area we had never served before. Naveed did an exceptional job working with me and our advisory committee to develop a product that custom-designed to our needs. He took the time to ensure that it can scale to address the changing nature of our profession while remaining user friendly. He did all this while remaining on schedule and on budget and has been very responsive to ongoing questions and refinements. I have already recommended Data Intuitions to my association colleagues and expect to work with them again for other projects."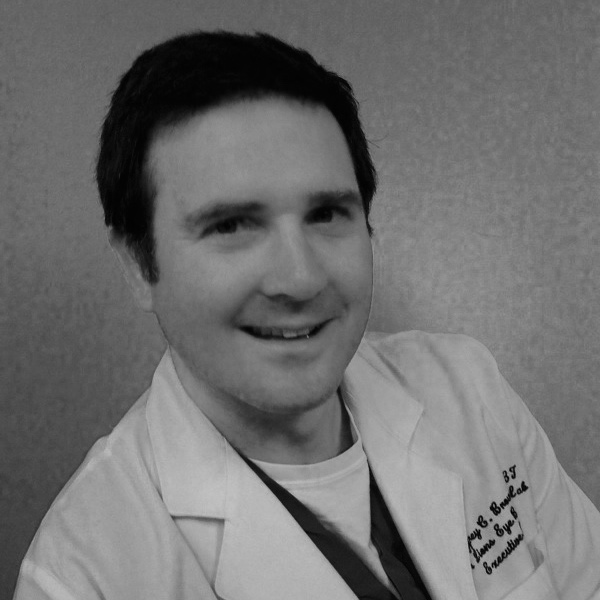 Geoffrey Brown
Executive Director
Arkansas Lions Eye Bank & Lab
"Midwire has been a great asset to our Eye Bank. It has an intuitive work flow which makes for ease of use both for our full time and part time staff. Our physicians and their staff really like the surgeon portal, Match. The Data Intuitions team is always available and provides efficient customer service. Midwire clearly was made specifically for eye banks and fits our needs perfectly."